Brett M. Milchman, Esq. is a partner at Clair Gjertsen & Weathers PLLC. His practice focuses on foreclosure defense, landlord tenant law and civil litigation.
It is universally acknowledged that no matter where he shows up, Brett is fully equipped to do battle. When Brett takes on a case, his clients reap the benefit of his considerable knowledge, experience and intense personal investment, as well as his sense of humor.
His depth of knowledge on foreclosures, which he gained from working for bank firms, gives him key insight into how banks assess foreclosures to give him the upper hand on effectively and efficiently resolving issues when they arise.
His decade of experience working with landlords and tenants alike has helped develop his skills in crafting practical solutions to complex problems which allows him to focus on helping clients cut through the posturing and achieve the results they desire.
Brett resides in Westport, Connecticut with his wife and two dogs. He enjoys hiking and is currently striving towards visiting all major US National Parks.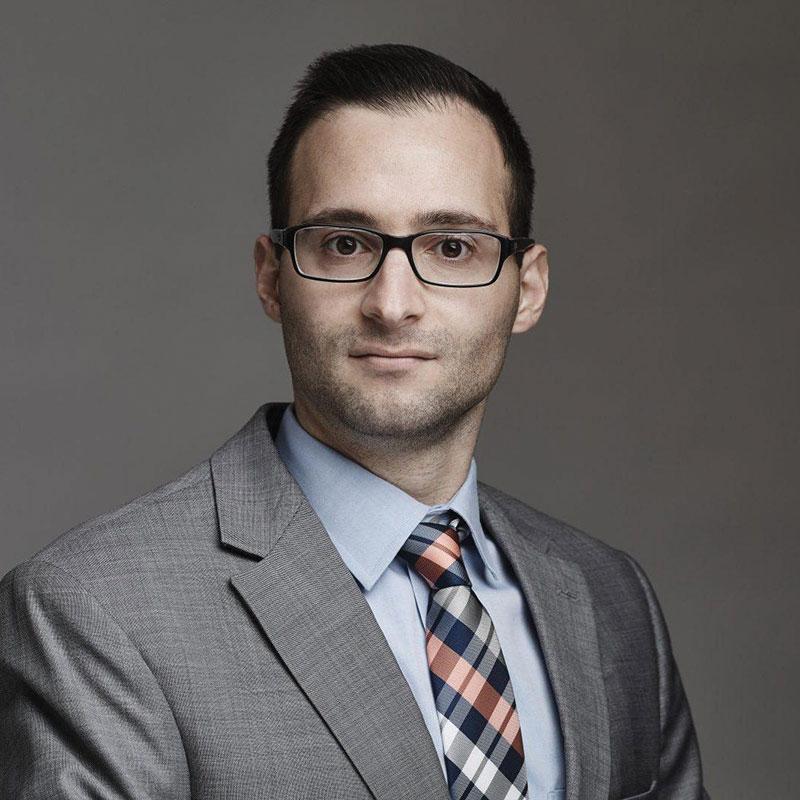 Brett M. Milchman, Partner