Gary Gjertsen has been a practicing attorney for over 29 years. Gary worked side by side with Ira Clair, Esq. from day one and the two of them built one of the most prestigious law firms in the Hudson Valley.
Gary practices in a number of legal fields concentrating in the areas of bankruptcy and all aspects of real estate transactions, having handled well over one thousand transactions. Additionally, Gary is the Village Attorney of the Village of Tuckahoe where he has provided counsel to the Village for over 20 years, rising from Deputy Village Attorney to his current position.
He is admitted to practice in NY, CT and DC is also admitted in Eastern District of New of York, Southern District of New York and Northern District of New York Bankruptcy Courts.
Gary has been an active member of Hudson Valley Bankruptcy Bar Association and Westchester County Bar Association.
Having hailed from Eastchester, New York, Gary is continuing the tradition of providing legal counsel to local residents. Gary still currently resides in Eastchester with his wife, Ann, and his son and two daughters. In his free time, Gary enjoys hiking with his dog and is an avid ice hockey player.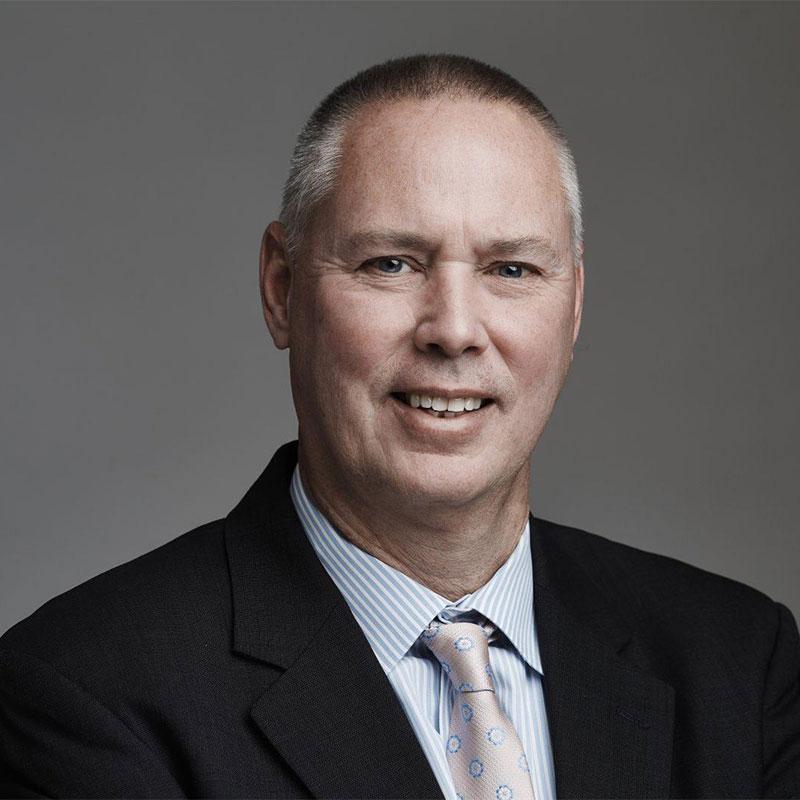 Gary R. Gjertsen, Partner