Wendy is a compassionate, practical and unwavering advocate for her clients, guiding them in a way that is no-nonsense and down to earth.  She also listens to her clients' wants and empathizes with their financial concerns.  Wendy has represented both institutional lenders and borrowers in all aspects of the mortgage banking industry and residential foreclosures for over 20 years.   Because of her experience as a bank attorney prosecuting foreclosures, Wendy understands the banks' strategies and thinks outside the box for creative solutions. Wendy's clients value her transparency as she guides them through the legal process while educating them about their options and reducing their anxiety of the unknown.
Wendy fought the banks during the mortgage foreclosure crisis beginning in 2008 and has a wealth of experience in understanding the problems and opportunities faced by homeowners. She brings her unique perspective in the areas of foreclosure and mortgage defense, mortgage loan modification, short sales, as well as consumer bankruptcy.
Wendy has been published in industry magazines and has been a panelist at numerous CLE training seminars in foreclosure, bankruptcy, loan modification, and post-foreclosure sale issues.
She is deeply involved in several professional organizations and is passionate about the mission of each. She currently serves as:
Chairperson of Independent Office of Assigned Counsel Board (IOAC) – appointed by Westchester County Executive George Latimer
Past President of the Westchester County Bar Association (WCBA)
Co-chair of the Bankruptcy Committee and a co-chair of the Practice Management Committee of the Westchester Women's Bar Association (WWBA) as well as a Board Member.
State Director of Women's Bar Association of the State of New York (WBASNY)
Board Member of Westchester Residential Opportunities (WRO), a non-profit organization that promotes equal, affordable & accessible housing opportunities.
Active member of the Hudson Valley Bankruptcy Bar Association (HVBBA)
Active member of the National Association of Consumer Bankruptcy Attorneys (NACBA) and the Women's Bar Association of the State of New York (WBASNY)
As a result of her pro bono bankruptcy work with the Legal Services of the Hudson Valley, Wendy was honored with the New York State Bar Association's 2016 President's Pro Bono Service Award for the 9th Judicial District.
Wendy lives in Peekskill, New York and is a proud single mother of two teenage daughters who bolster her humility and sense of humor in a way only daughters can.  In her free time, she enjoys hiking, exploring NYC's arts, theater and restaurants, and riding a motorcycle throughout the Hudson Valley and Berkshires.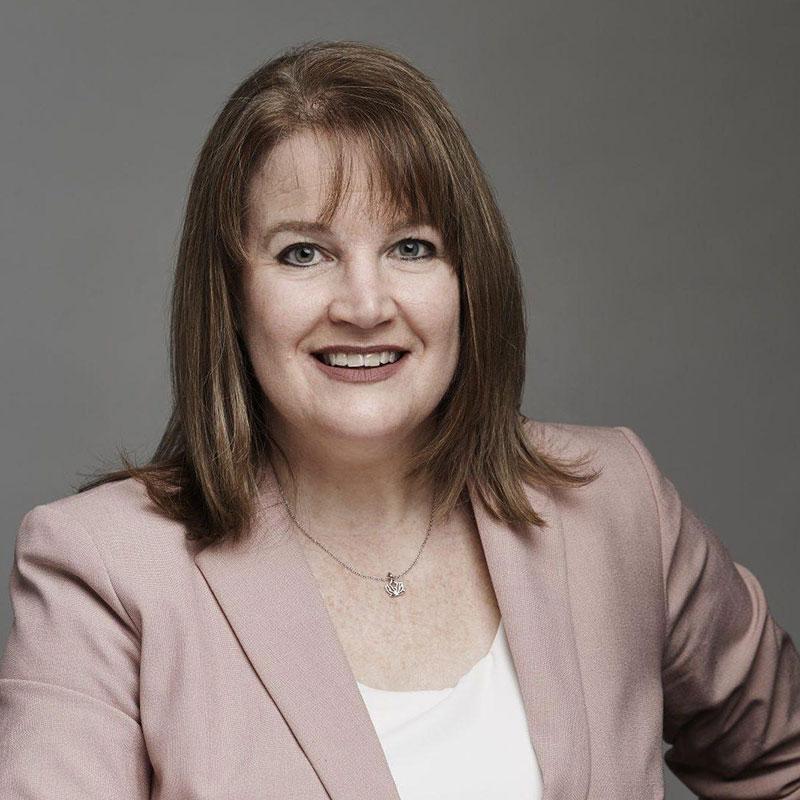 Wendy Marie Weathers, Partner